Windows 10 update (and retirement) calendar: Mark these dates
Windows 10 update (and retirement) calendar: Mark these dates
Feb. 5, 2020
Microsoft is releasing new versions of Windows 10 on a set schedule – and just as regularly
retiring older versions from support. Here are all the dates you need to know about.


March 10, 2020
Windows 10 2003 – likely tapped as "April 2020 Update" – releases sometime between this
date and late April.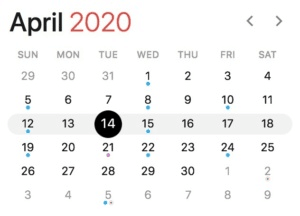 April 14, 2020
Microsoft serves up final security and non-security patches and fixes for Windows 10
Enterprise 1709 and Education 1709, the fall 2017 feature upgrade Microsoft tagged
"Fall Creators Update." The date marks the end of 30 months of support.

May 12, 2020
Microsoft pushes the final patches and fixes to Windows 10 1809 on Home, Pro and Pro Workstation.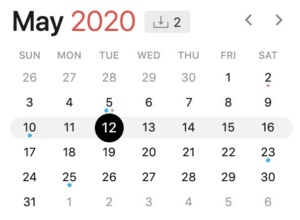 Like its immediate predecessor, 1809 was weeks late getting to customers, so Microsoft
extended support by a month. This date also confirmed that Microsoft sets the end-of-support date on the first Patch Tuesday following the 18th or 30th month anniversary of release.

June 15, 2020
Near this date, Microsoft will tell commercial customers that Windows 10 2003 has been
tested enough to roll out to corporate PCs. The Windows release health dashboard is the
likeliest place for posting this milestone message.


July 21, 2022
Microsoft starts to automatically upgrade Windows 10 Home and Windows 10 Pro PCs
running version 1903, which is also known as "Windows 10 May 2019 Update."

When Microsoft announced "Download and install now," it reserved the right to upgrade
Windows 10 PCs when they were "at, or within several months of reaching, end of service."

Windows 10 1903 falls off the support list Dec. 8, 2020, or 140 days from this date.


Sept. 8, 2020
Microsoft starts delivery of Windows 10 2009, aka "October 2020 Update," between this
date and the end of October.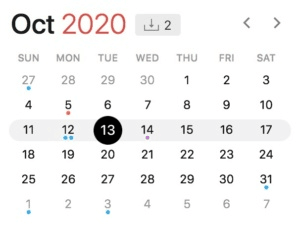 Oct. 13, 2020
"Mainstream" support ends for Windows 10 Enterprise 2015 LTSB (Long term Servicing Branch),
the static build Microsoft offers customers who can't – or won't – adopt the more-releases-less-support
model that underpins Windows-as-a-service.

Nov. 10, 2020
Microsoft hands out the last updates to Windows 10 Enterprise 1803 and Education 1803,
calling it quits for support that stretched a bit more than 30 months.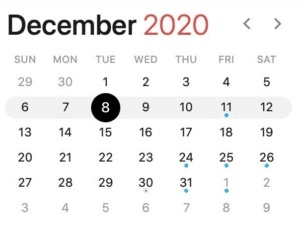 Dec. 8, 2020
Microsoft purges all forms of Windows 10 1903 – Home, Pro, Pro Workstation,
Enterprise and Education – from the support roster on this date.
Get all the software products you need from the Bzfuture online retail store for less. Our products purchased from regular sources and some products we got authorized lience. Furthermore, bzfuture will keep updating our stock with everything you need. Don't forget to keep an eye on our newletter for more information.